Android
Block ads in Android Without Any App | Adblocker Private DNS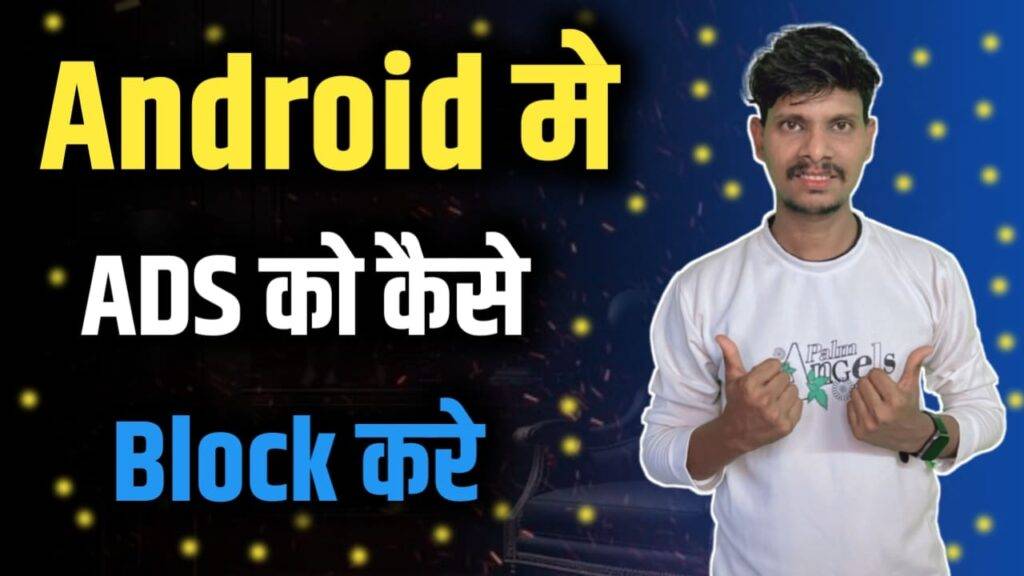 Whenever we use mobile, like downloading any site, application or game, we come across some such advertisements again and again which are unnecessary for blocking ads in android and hinder our work. This irritates users on both mobile and computer screens. If you are also troubled by these ads coming in your mobile, and want to know how to Block ads in Android using private DNS adguard, then today in this post I am going to tell you two such methods, with the help of which you can get rid of the ads coming in your mobile apps can Block ads in Android.
While using the mobile, these intervening ads appear again and again and waste time and sometimes it also happens that due to this, we leave our work midway. But the methods of stopping ads that I have shared with you today will solve your problem. So without any delay, know how to Block ads in Android using Private DNS or how to add band to mobile and save both your data and time.
Table of Contents
How to block ads in Android Mobile
To stop ads coming in your mobile apps, you can use two methods, the first way is through the setting of the mobile, because not all mobiles have the feature to stop ads, so you can use the second method to stop the ads. Can, and that is, through the App. Block This App is the best app to stop DNS66 ads, using which you can stop all the ads coming in your mobile apps. Let us now learn about both these methods one by one.
How to stop ads in mobile: To get rid of this problem, this will help you stop unwanted advertisements coming on your device. Let us know how to block ads in android mobile –
Step 1 : Open setting of Android and search "Private DNS"
Step 2 : Just copy and paste below code under Private DNS provider hostname.
👇 Copy Below Code 👇
dns.adguard.com

Step 3 : Save the settings and restart your mobile.
Today, with these easy methods mentioned above in this article, you can solve the problem of recurring ads on your device and you can use your mobile without any interruption. If this post Block ads in Android has helped you, then like the post and share this post on social media.